Diego Costa says he will not change his style of play despite criticism and hit out at the Premier League's cry babies.
Costa was handed a retrospective three game ban for violent conduct by The FA after clashing with Arsenal's Laurent Koscielny in September.
And the Spain international says that he has the full backing of manager Jose Mourinho and will not change his style of play.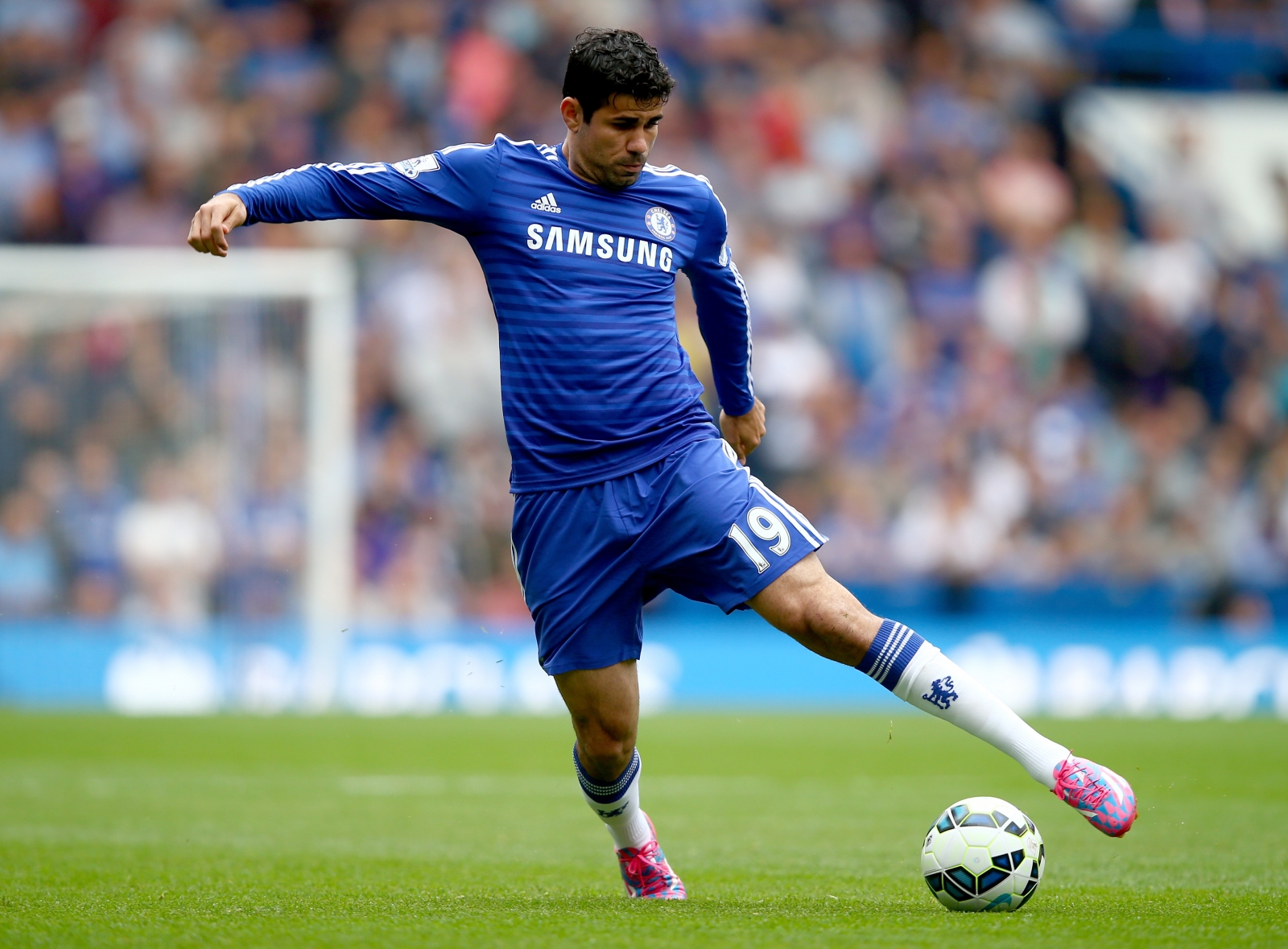 Speaking in The Sun Costa said: 'Many times players have done stuff to me, like kick me. But I'm not a cry baby. I have 100 per cent support from my manager, the club and the Chelsea supporters.
'So other people, other opinions, I don't care, I'm not really bothered.
I will not change unless my manager or the people from my club or my supporters tell me.'
Chelsea have had a poor start to the season in the Premier League and are languishing down in 12th having won just three of their nine games.
And Costa says he has realise that no one likes Chelsea but there is still enough time in the season to turn the season around.
He added: 'We know we can turn this around because it is the beginning of the season and we also know that we are the only ones who can turn this around.
'We are alone on this because Chelsea, it's a club that the supporters give 100 per cent support to but nobody else likes them. I am just beginning to understand this.'